vietnamese lunch
it has been more than a year since we last came to this vietnamese restaurant with the children.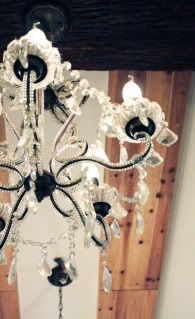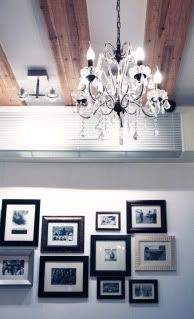 we like the deco as always and siu momo said it was just like eating at home.  di di and siu momo liked the rice noodles.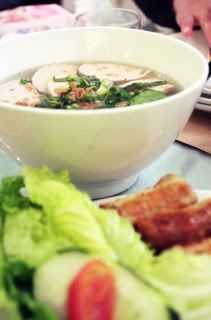 i often do not realise how fast the children have grown – it is always fun to compare blog entries like this. 
~~~~~~*~~~*~~~*~~~~~~
i have not visited the namolio shop for a while.  love these pincushions.
how nice are these neck pieces!?
three potato four is a fun shop to visit, if you don't know about it already.
i am exceptionally busy at work these days.  trying to accept things as they are and learning to be grateful and cheerful every day – totally agree with anya hindmarch's view (she has 5 children!) of not having the children "being contantly rushed or nagged, and then the mood is light and everyone is having fun".  to do just that, i know i need to be the one who is genuinely happy to begin with.