despite our hectic schedules, kai ma and i managed to squeeze out a few hours after work one evening to attend this soapmaking workshop at sogo club…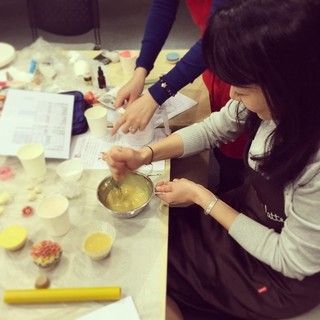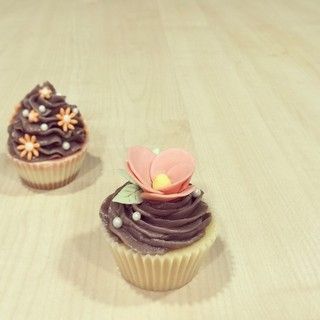 it was fun and relaxing indeed - the best way to pamper ourselves!
~~~~~~*~~~*~~~*~~~~~~
starting to make the cookie doughs for the market again, though the weather still looks horrible.  will see.