felt a need to pamper myself and visited Angelina with a friend for lunch…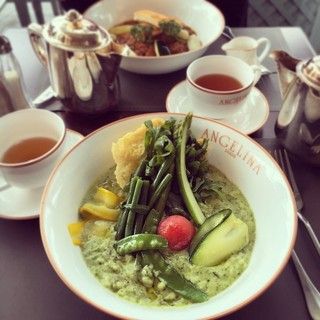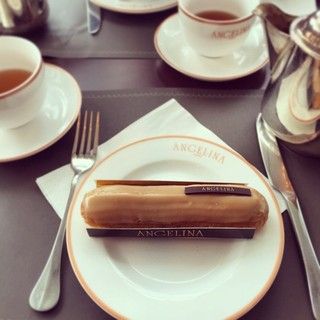 i like the atmosphere but not so much the food, and i enjoyed the tea as well.
~~~~~~*~~~*~~~*~~~~~~
i am totally hooked on succulents on cakes.  these too.  how talented.  and just as amazing in paper.