we spent the past weekend accompanying siu momo to attend the 2016 wushu competition.  it was many hours of waiting on saturday and sunday. but she had loads of fun chatting and playing with her friends.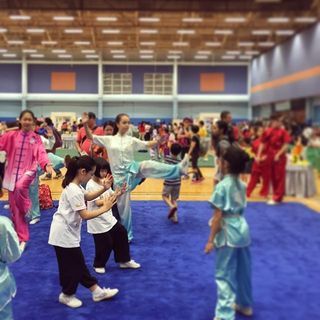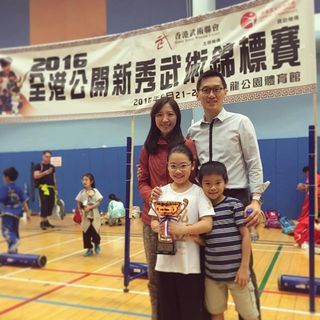 it was her tai chi team competition saturday night and they won the 3rd place.  i stayed with di di on sunday, so mr candlelight took siu momo to the individual competition on sunday.  the good news came when di di and i were having lunch – siu momo got 1st place in the primary school girls' individual tai chi competition!  she got 2nd place last year…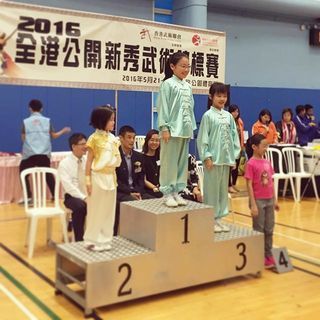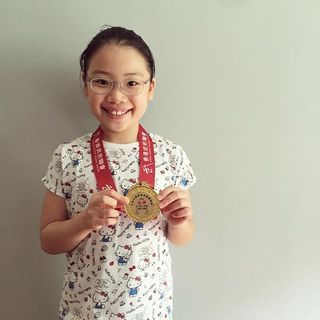 we couldnt' be more proud, and sincere thanks to kai ma, kai yeh and andre for your support!!  when siu momo was home, she told me she missed me so much and wish i was there, and she kissed me on the lips and cheeks.  love you, mui.