i am glad di di is settling well in the new school, except one or two small incidences (bruised under the eye due to fighting toy with school friend; bumped by running kids and dropped down a couple times (and cried i think)).  i can feel that he has matured a lot in just two weeks.  it is a good change no matter what.
~~~~~~*~~~*~~~*~~~~~~
sundays have officially become our happiest day of the week – starting with an outdoor breakfast, then church and sunday school, followed by house chores or outings, and a game of monopoly or uno before dinner…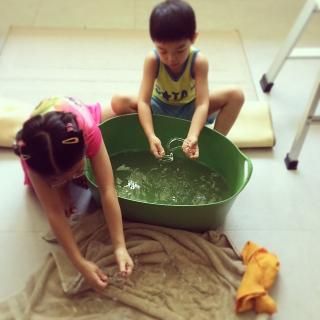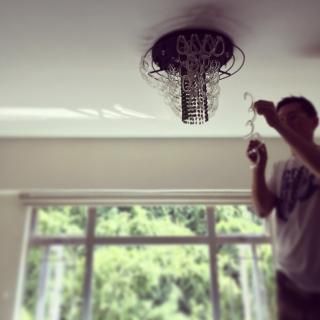 i can't ask for more.